FOR E-BIKERS AND
EV ENTHUSIASTS 
From the webshop to your doorstep in 3-5 days!
Upgrade kit for SurRon Ultra Bee & Torp Motor TM25.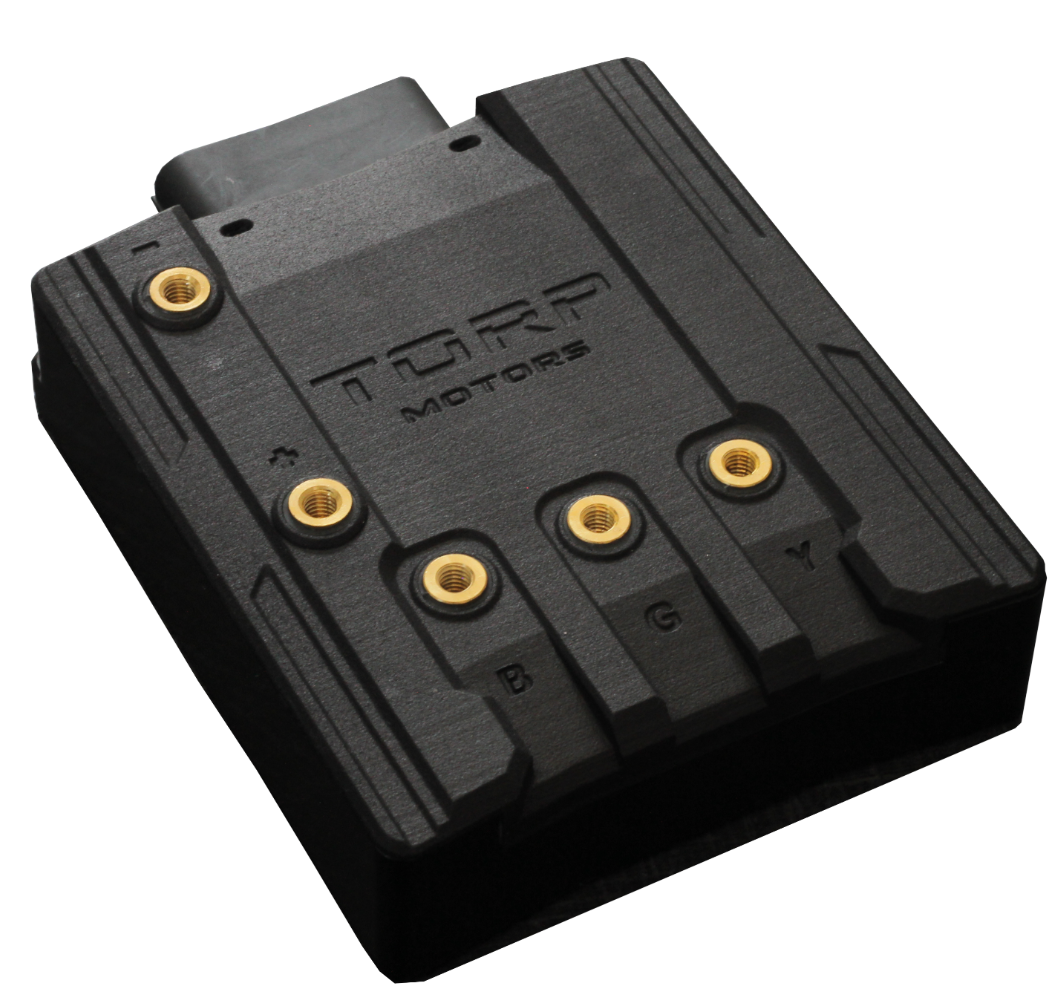 Powerful, versatile, affordable!
AVAILABLE FROM 600 EUR+VAT
Upgrade kit for SurRon LightBee and Segway X260 ebikes.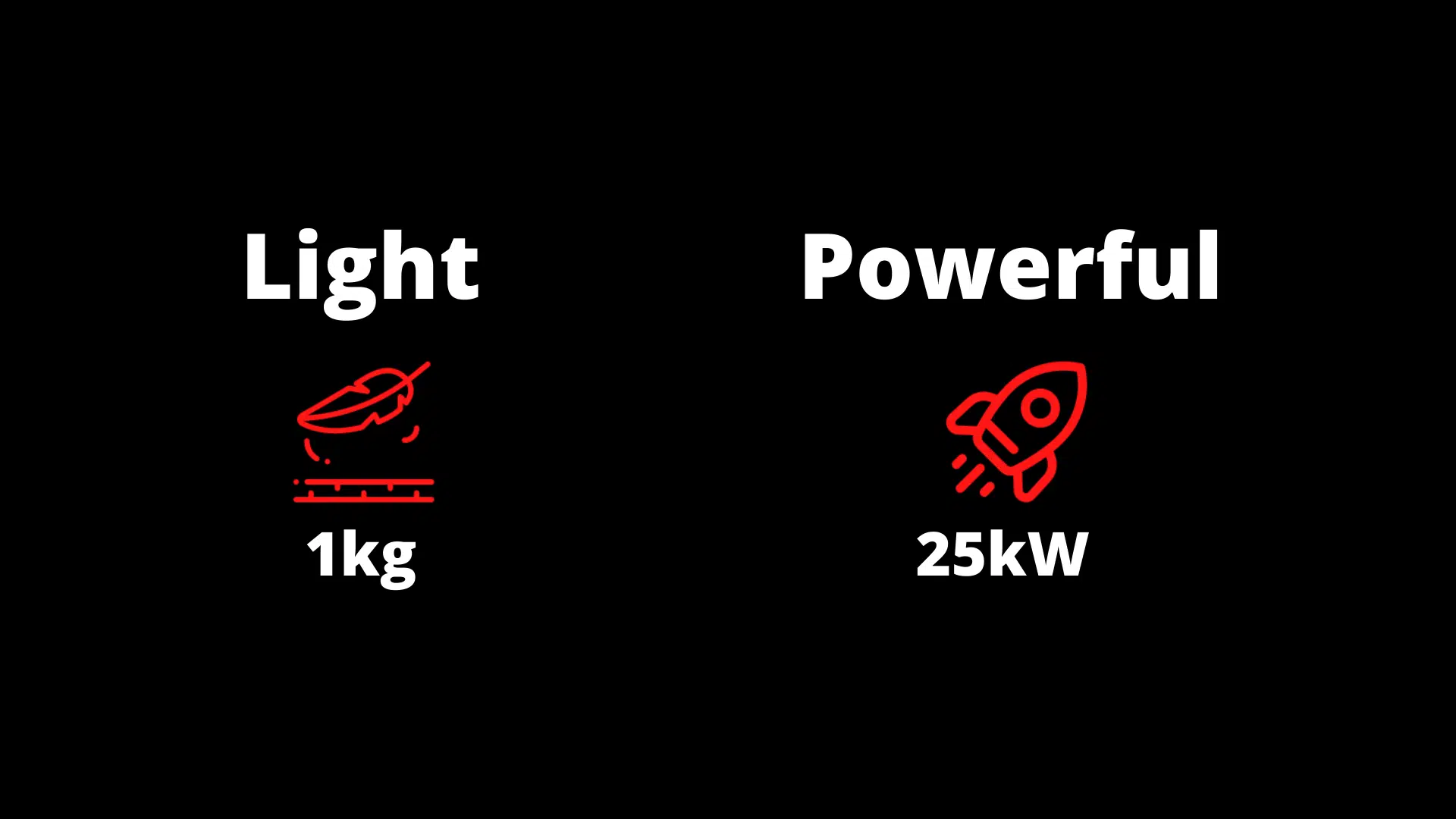 INNOVATIONS FOR BUSINESSES.
You have an idea? We have a solution.
We are constantly learning through new projects and apply new findings to the custom solutions for our clients.
Our powertrain systems can be easily customized for a broad range of Electric Vehicles, from electric bikes, motorcycles, and scooters, to e-cars and boats.
We are the experts in the innovation of controllers, BMS, and batteries for electric vehicles.
POWERTRAIN SOLUTIONS FOR EVERY EV.
We always learn through new projects, testing our ideas, and implementing them to innovative solutions for our partners.
Here are just a few of them.
CUSTOM BATTERY
72V custom battery made for testing TORP powertrain components.
Specs:
2,8kWh peak, 26kW of peak power, 14kg weight and 2S1P
Plug&play controller for surron e-bikes
Made to fit SurRon and Segway X260 e-bikes like a glove.
Packs 25kW of power in just 1kg.
torp bike
The perfect bike for racing and performing tricks, packing 15kW of power in just 30kg.
mobile app
Each product comes with a user-friendly mobile app, through which the user can monitor the performance of the device, receive updates or share their data with others.
electric boat
We had developed an electric drive unit for boats.
battery management system
We are developing BMS devices for the whole range of electric vehicles, from electric motorcycles to boats and cars.
Voltage up to 800 V.
portable modular battery pack
72V, li-polymer cells, 3,2KWh, 21kg, power 36kW
Battery and BMS for electric road sweeper
We had developed a battery and BMS with internal thermal management and accompanying  software.
Powertrain for electric motorcycle
In order to test and further develop our powertrain solutions, we had built a fully electric powertrain and installed it on a motorcycle frame.
Power: 33kW, Speed up to 120 km/h
TC500 controller & Torp display are now available!
Worldwide delivery in 3-5 days!
Since our foundation in 2016, we strive to produce technology that will change the way you look at electric vehicles.
All of TORP products are developed through our love of electric vehicles, extreme sports, and new technologies. Each product, from the battery, BMS, and controller, is carefully tested on the TORP`s own light-weight off-road electric bike and is perfected to the last detail, providing our customers with safe, reliable, and functional solutions.
 is an innovative company with the passion for everything EV.
The mission of the company is to develop existing and produce new technical and technological solutions in the segment of electric vehicles and sustainable mobility, primarily battery systems and powertrains, integrating our own knowledge and experience and providing users with safe, reliable and functional solutions.
Feel free to contact us via e-mail or contact form for new inquiries, cooperation or with general questions.
IMPORTANT: In case you are contacting us because you need help with your controller, send the Serial Number (S/N) of your Controller to [email protected].
Torp d.o.o.
Tina Ujevića 41
51000 Rijeka, Croatia
(+385) 95 5296 488
[email protected]
We don't claim any rights to SurRon or Segway brands.